Schools
Therapy Services
We specialize in providing therapists in schools only, that's why our therapists surpass our competitions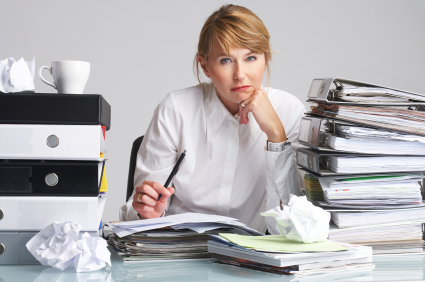 At IEP Therapy, we understand that you are very busy and have a tremendous amount of responsibilities. We work with you to develop customized solutions to meet your therapy staffing needs. We understand the need of a smooth transition and quick integration for a new therapist. That is why we provide on board training to make the transition easier. In no time, it will seem like your IEP Therapy therapist has always been a part of your team. IEP Therapy conducts a rigorous interview process to ensure we hire the best therapist for each unique position. We also pre-screen our therapists; making sure all background and accreditations are appropriate and up to date for the positions. IEP Therapy can even provide onsite coaching at no extra cost to make sure all of our therapists exceed your expectations. We do all of this at the most competitive pricing. We understand that you are busy, so we take the headache out of recruitment.
We Provide:
Highly motivated, qualified, and professional

Speech-Language Pathologists
Occupational Therapists
Physical Therapists
Other IEP Professionals

Easy to work with!
Specialization in the education setting
Therapist owned and operated
Flexibility – Customizable Service Plans
Full-Time, Part-Time, Maternity/Medical Leaves
No Long Term Legacy Costs (retirement, healthcare, etc.)
No hidden costs – you know the full cost upfront
On board training for quick and easy transition
Pre-screened and properly credentialed therapists
Supervision with IEP Therapy's management team who care about children, their therapists, and the school partner's needs
All our therapists are covered under Workers Compensation, General Liability, and Professional Liability
Competitively Priced
Please let us make your job easier by providing your school with the best possible therapist.
Want to contact us directly?
You can also contact us directly at 800-686-8458 ext 101 or
email us at info@IEPtherapy.com and we'll be happy to answer any questions you might have.