Careers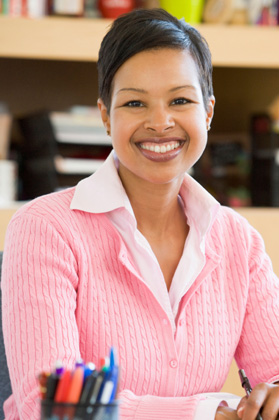 Join the School-Based Therapy Company That Supports YOU!
Do you enjoy working in a school based setting, but are tired of not getting the support you need. Do you like working independently, but would still like a team to discuss ideas and engage over new therapy techniques? At IEP Therapy, you will find a team of therapists that enjoy coming together to build on each other's ideas and help each other grow professionally. We know the value of teamwork and make it a priority to build our therapists relationships to develop mutual success. See our benefits section on all the support we provide to you while in your school position.
School Based Positions:
Do you love working in the schools or want to transition into the schools? IEP therapy is a great fit for therapists because we are one of the only contract companies that solely works with schools. This is very important because we are able to tailor our entire company to the needs of school based therapists. Not only will you get better pay than if you work directly for the schools, but you will get top notch support that most schools just cannot offer. We are a therapist owned and operated company and we know better than anyone what your needs and wants are because we have been there!
Great Benefits:
Excellent Pay
Individual Retirement Accounts (IRA) with a company matching program (full time placements)
Medical Reimbursement (Full-Time Placements)
PTO (Full-Time Placements)
Bonus Opportunities
CEU/Supply Allowance
Full-Time, Part-Time, PRN, and temporary to permanent placements available
Flexible pay options including: annualized pay, Bi-weekly Direct Deposit, W2 employee, & 1099. All online speech therapists are contracted (1099)
Virtual Monthly Fun Team Meetings (Voluntary)
Can earn CEU credits for attendance of virtual monthly meetings
Development reviews and planning
Material sharing
Monthly 1:1 check-ins with your therapy manager
24/7 phone support
Therapist Appreciation Program
Fantastic CF Mentorships
Therapist owned and operated