About Us
We give our therapists and clients the support they need and deserve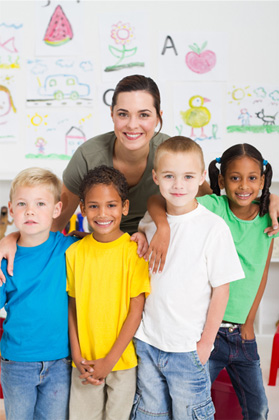 IEP Therapy is a therapist owned and operated company. The company's president is a practicing speech-language pathologist who began her career in the school setting over a decade ago. She was surprised by how difficult it was to get adequate support and the lack of knowledge there was over what therapists do. She decided to dedicate her life to helping children in the school setting by getting therapists the tools, resources, and support they need to make their IEP plans achievable. Another concern she had was the rising caseload sizes. Today it is very difficult for therapists to get together, share ideas, and help each other brain storm new ways to help their students. That is why she decided to make a team environment a top priority. IEP Therapy is meeting that priority by keeping therapists connected through innovative ways throughout their communities.
IEP Therapy is guided by its Core Values:
To provide unlimited Support to our therapists.
Branch Out School-Based Therapists to schools in need.
Find Superior Therapists to deliver the best services in the industry
Use of Innovation through technology and research based therapy techniques to enhance our therapist's knowledge base and our student's learning.
With these core values in place, our mission is to attract and retain the best therapists in the industry who will emphasize these core values and deliver the best therapy services possible to our school partners. IEP Therapy will continuously support our therapists to meet their student's IEP objectives by finding new innovative therapy techniques, provide the resources therapists need to be successful, and develop our therapists in their professional aspirations.